The day the Poltergeist moved in without my consent, and set up shop, my life changed forever. This is my experience with Multiple Sclerosis.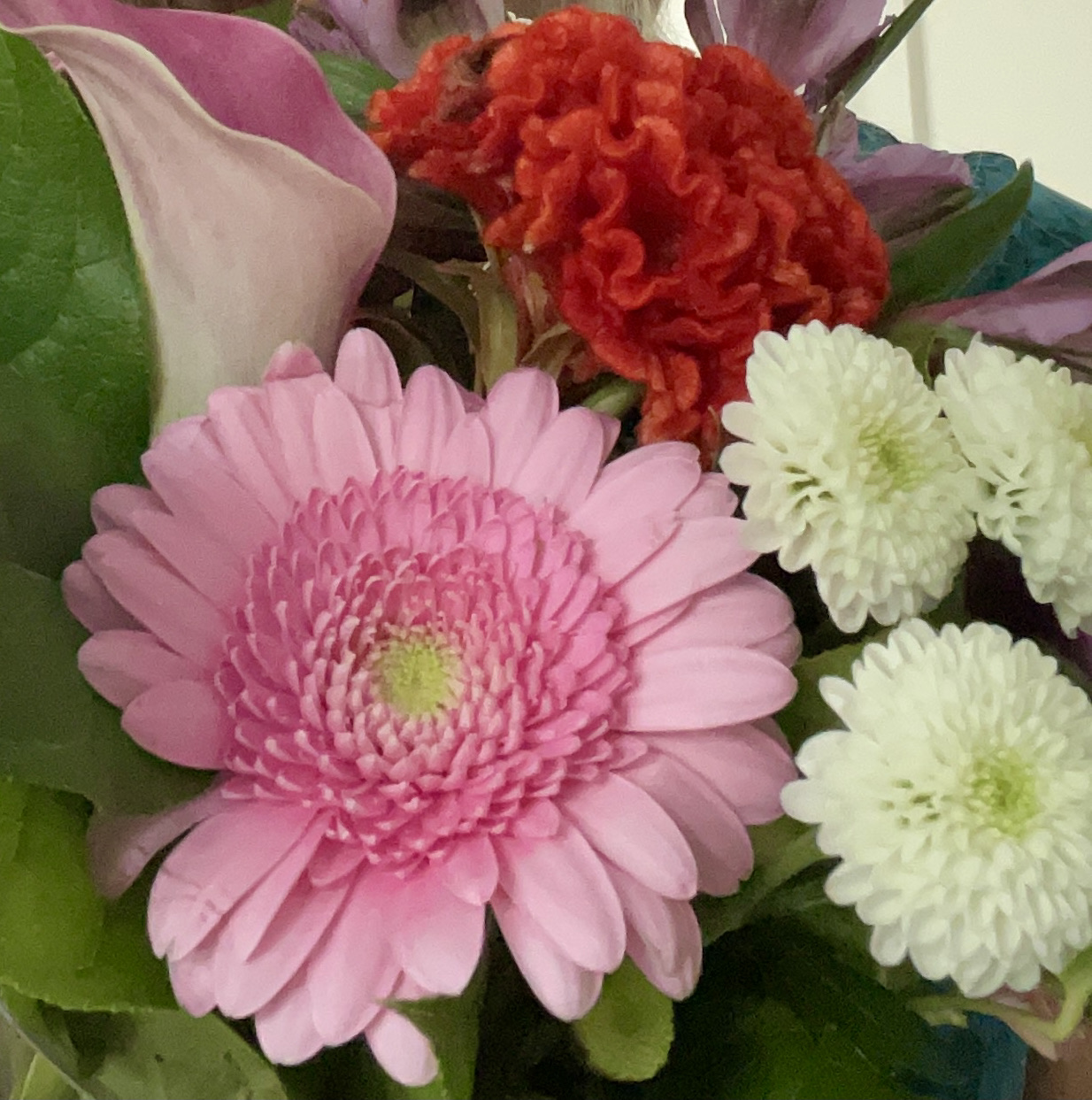 About
Read more about Jenny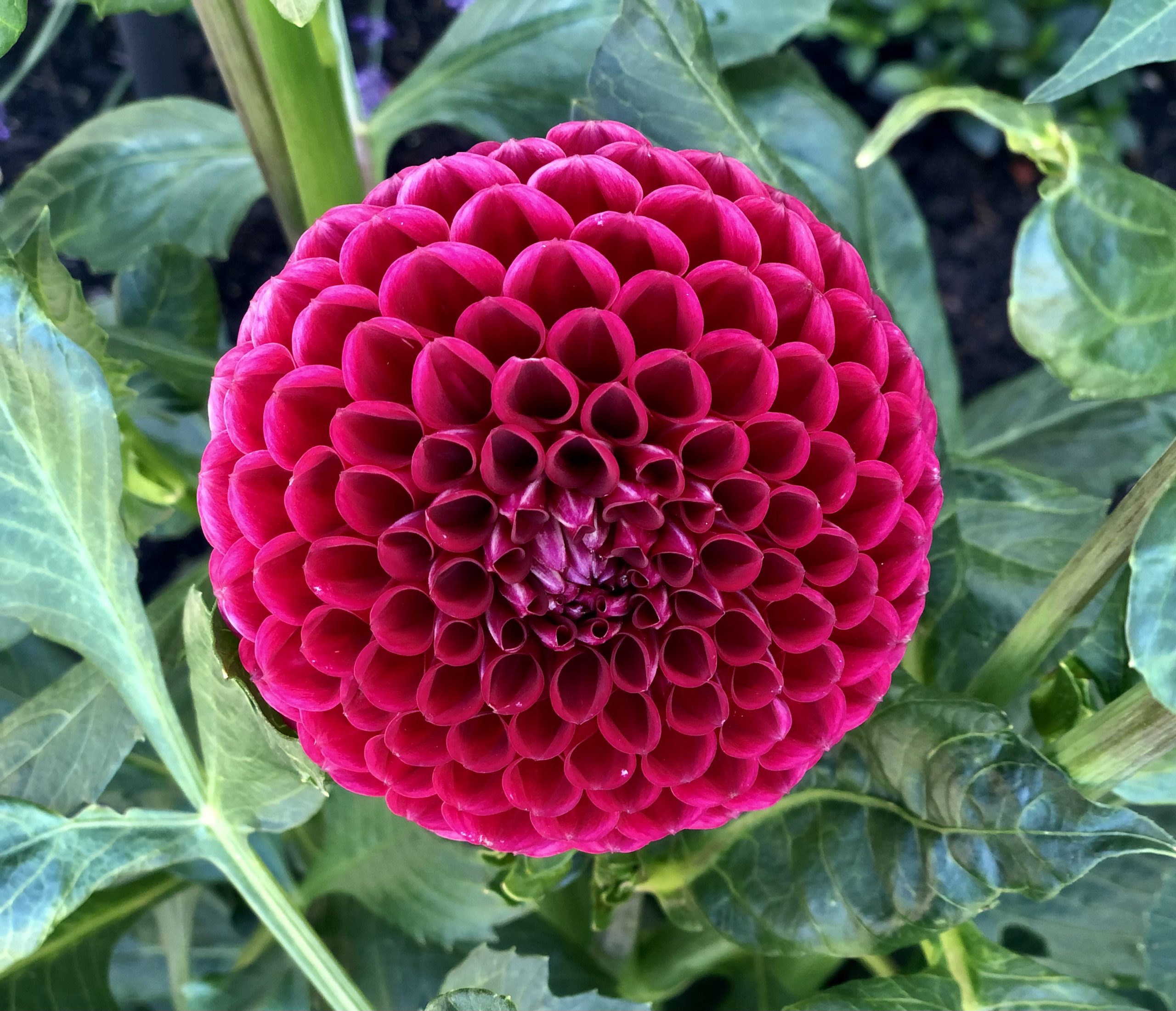 Blog Posts
Click here for all blog categories and posts.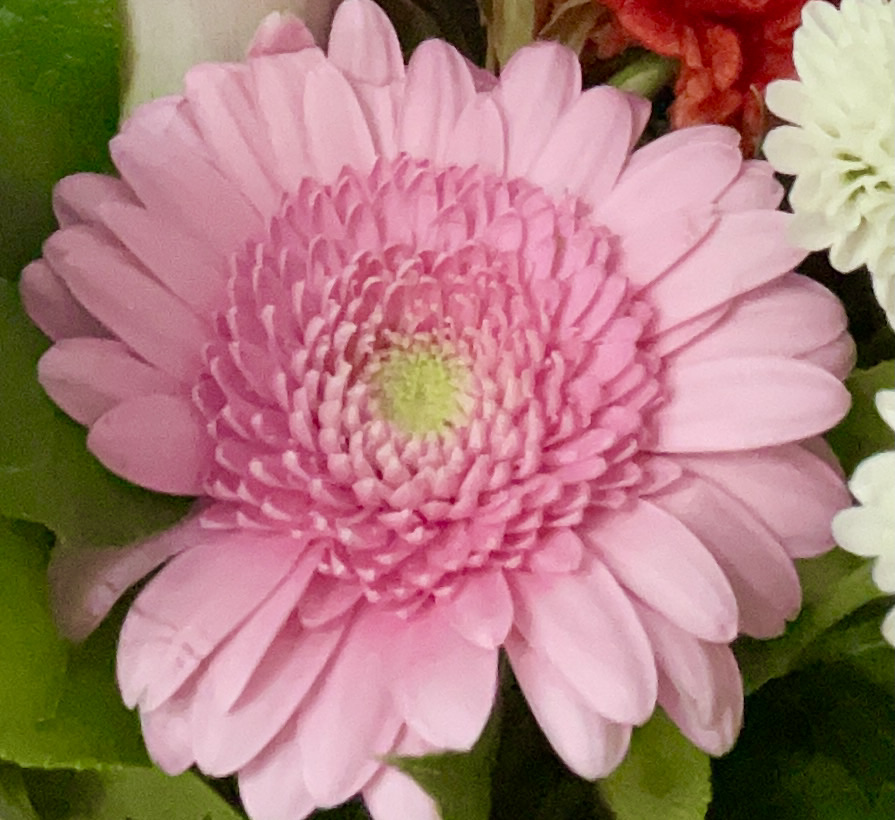 Contact
Click to contact and subscribe to blog posts.
Most art displayed on my website is available for purchase as Giclee prints on raised canvas. Please email for availability and pricing.  Thank you.